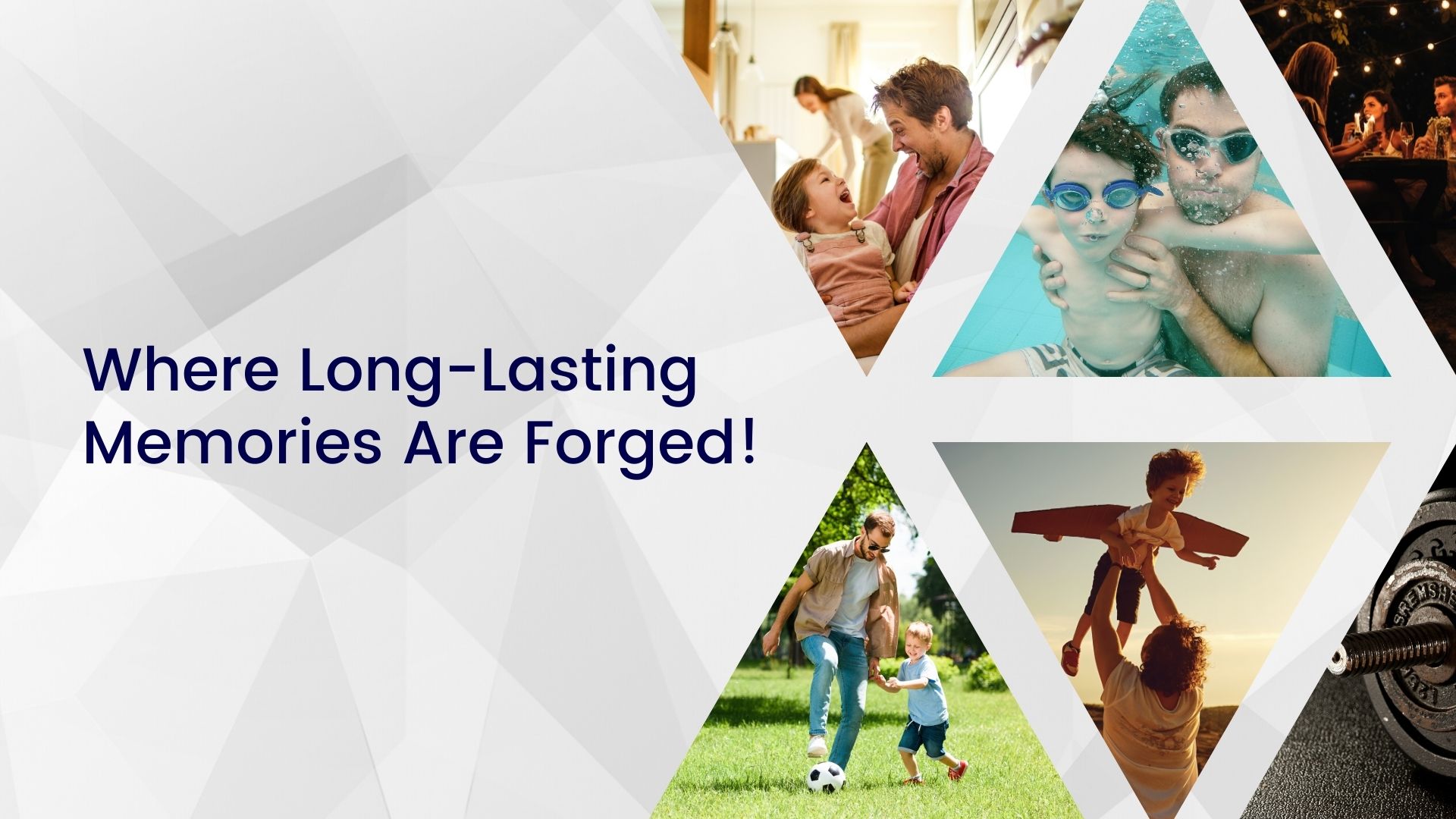 Spread across 2 Club Houses, World Wide Villa Club is the perfect family weekend getaway from the stresses of urban life.
Rejuvenate your senses with our perfectly balanced mix of modern amenities and open spaces with activities designed to engage all age groups.
Vision:
To be the ideal recreational getaway spot that every family plans for.
Mission:
Offering an essential and complete retreat for mind, body, and soul of the entire family.
Integrated recreational experience that is yearned by your loved ones.
World Wide Villa Club is a brand of Crescore Marketing Solutions Pvt Ltd