live large, worldwide.
The World Wide Villa Club Advantage Lets Members Experience
Enthralling Luxury Across The Globe!
Learn More
One Membership, 2 Club Houses.
Never let your weekend become boring again!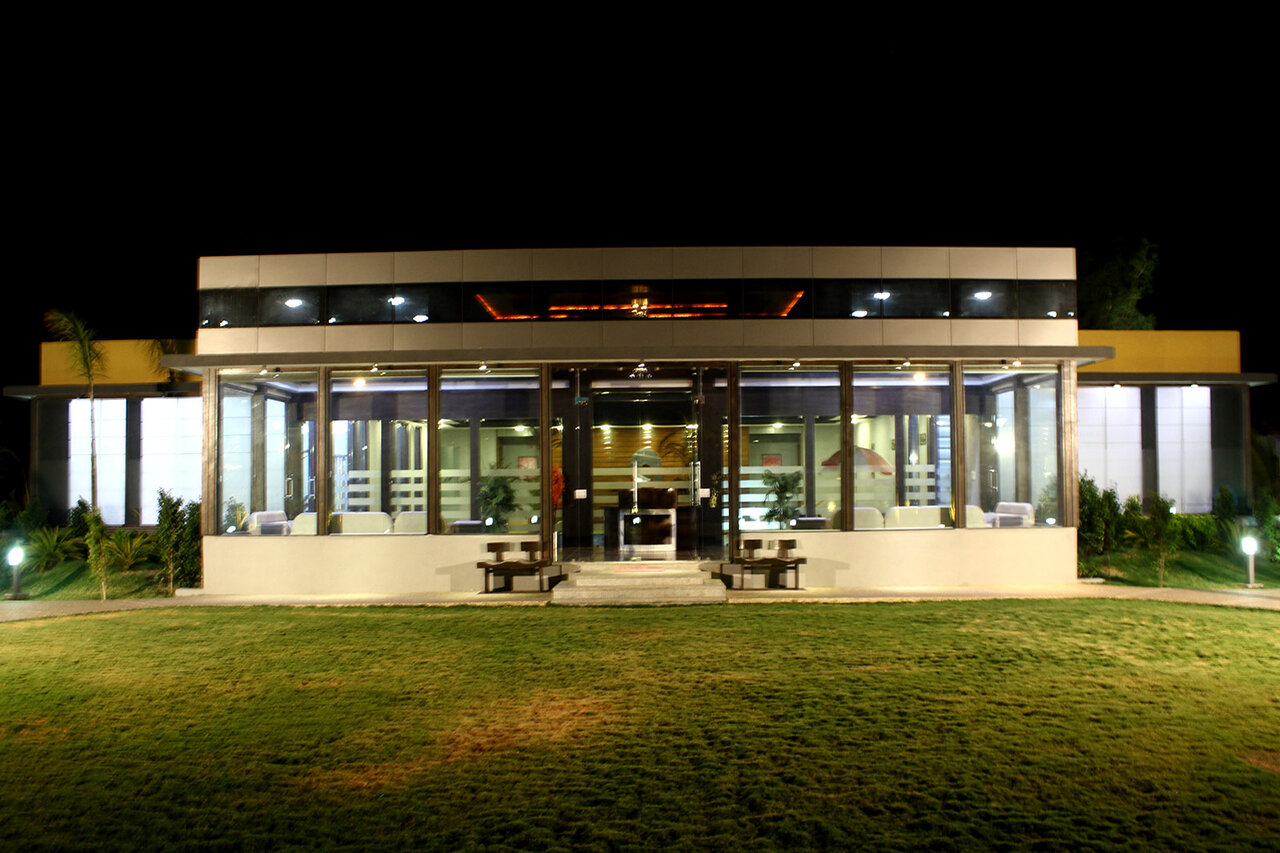 World Wide Villa Club Mandal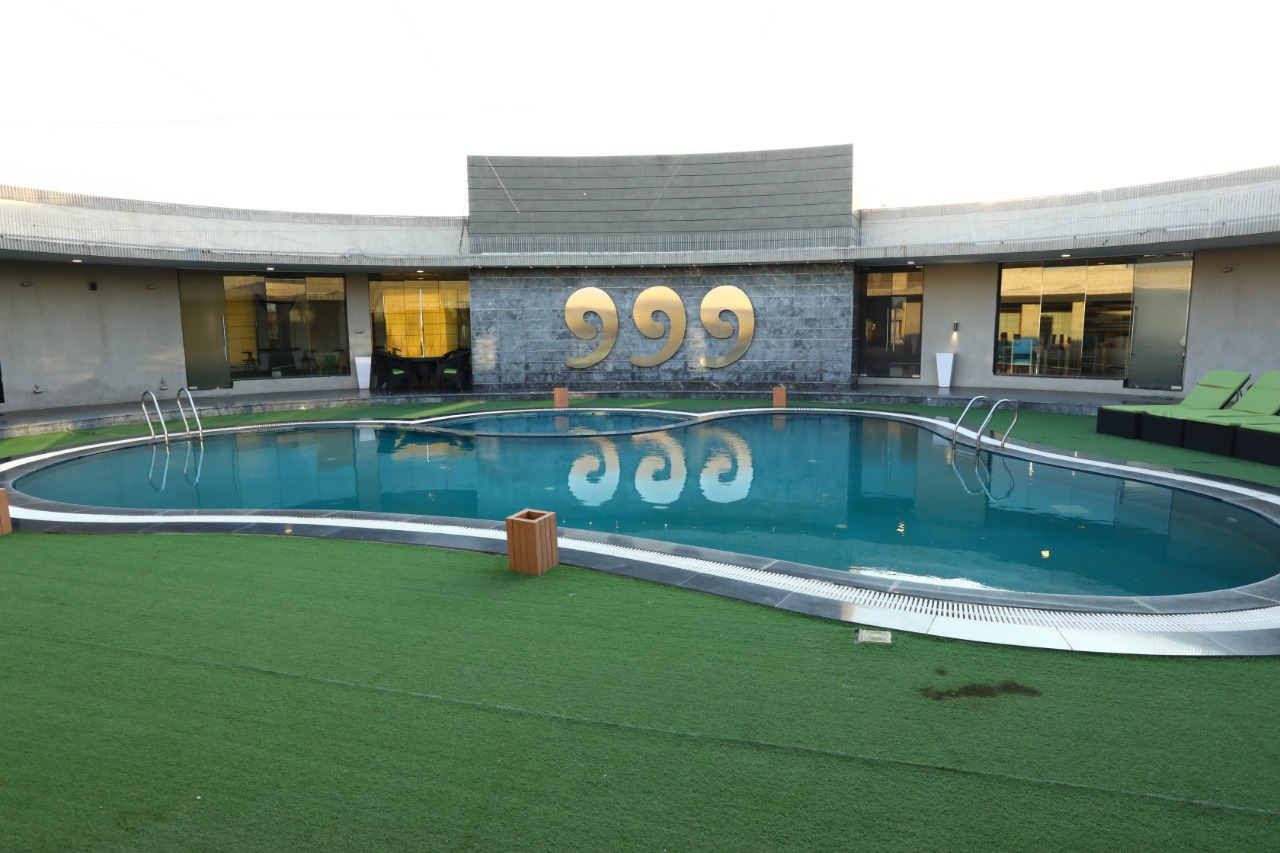 World Wide Villa Club Patdi
Amenities
A King Doesn't settle for Queen Size, So Why Should You?
Swimming Pool with Sun Deck
Splash Pool with Rain Dance
A Look Inside The Inner World. Rejuvenate. Relax. Rejoice.
What are you waiting for?